Christmas is coming, and there's no doubt that the holidays can be stressful, especially if you are planning on hosting friends and family in your home. Here we have a few helpful tips on how to prepare for guests this winter…
Welcoming guests with allergies
The key to welcoming guests with allergies is knowing what they are allergic to. Always ask guests if they have any allergies beforehand and let guests know about any pets you have before they come over. Clean your home as thoroughly as possible to remove allergens to help prevent aggravating allergies.
Organise The Guest Rooms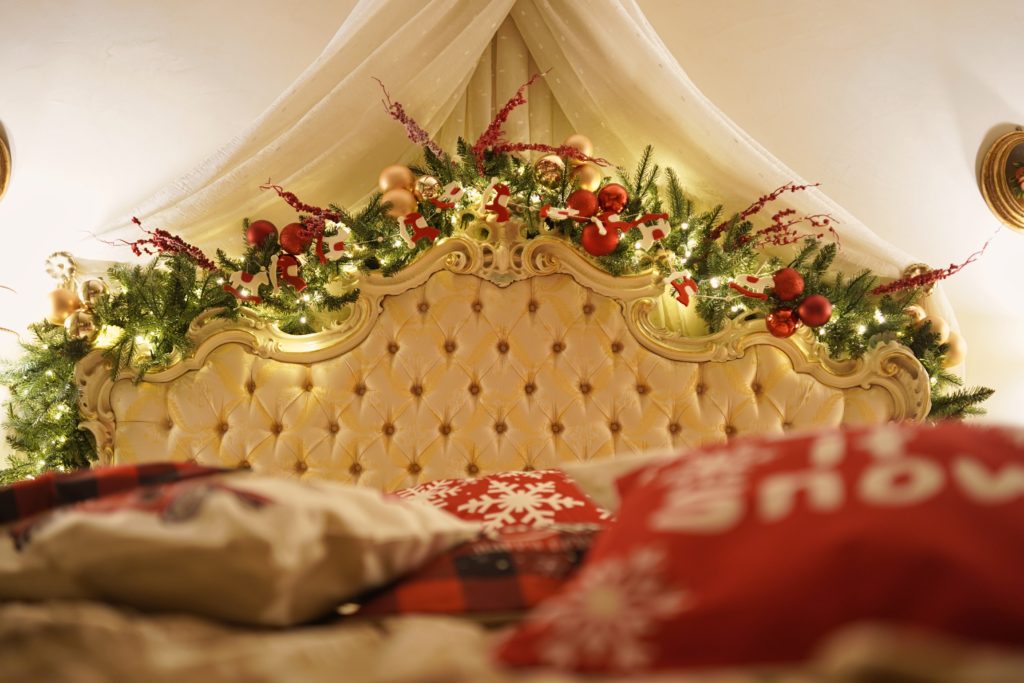 Is the spare room in your home the room that everyone throws their laundry and their unwanted bits and bobs in? This time of year is the perfect opportunity to throw away what isn't needed and to wash that laundry so the guest room is looking spick and span. It's important to clean the linens and make the bed for overnight guests. But if you really want guests to feel welcome, put in that little extra effort in the guest bedroom.
Make Some Space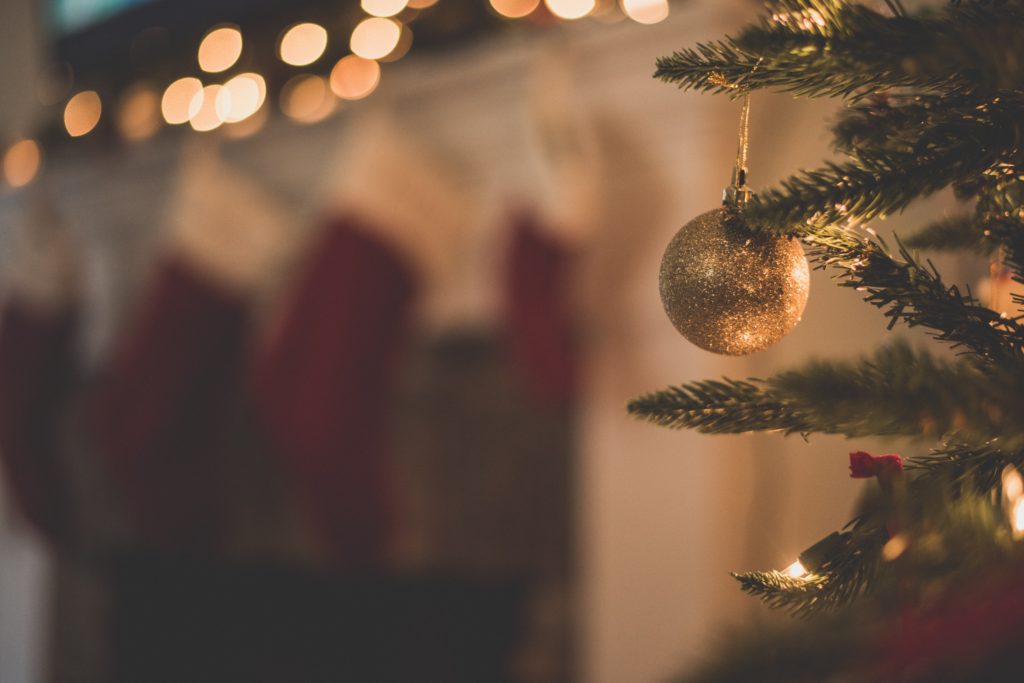 For guests staying over at Christmas, be mindful they won't just be bringing themselves. You will need to make room for the winter coats, suitcases and any gifts they may bring. By making space now, you won't end up panicking when box after box is brought from a seemingly never-ending boot. This is also a great chance to clear out your wardrobe and drawers, ready for the new year.
Plan Activities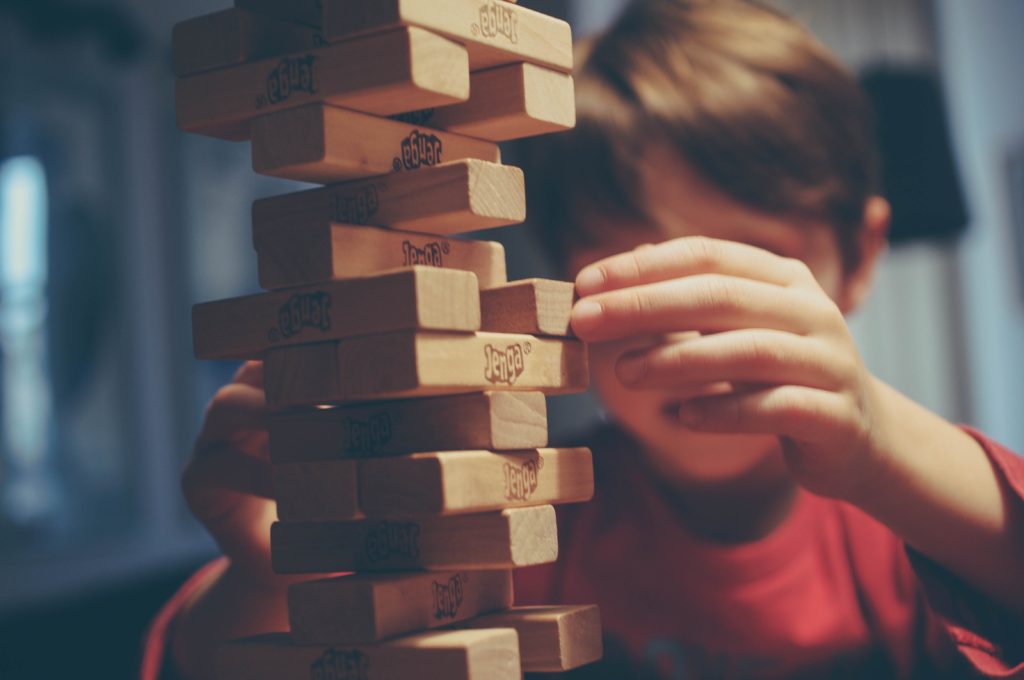 It's time to dust off your board games, choose a selection of festive movies that everyone loves or even bake a Christmas dessert. After all, there's nothing worse than hearing the phrase 'What shall we do now…' is there? That way you're prepared for anything.
Bake Bake Bake!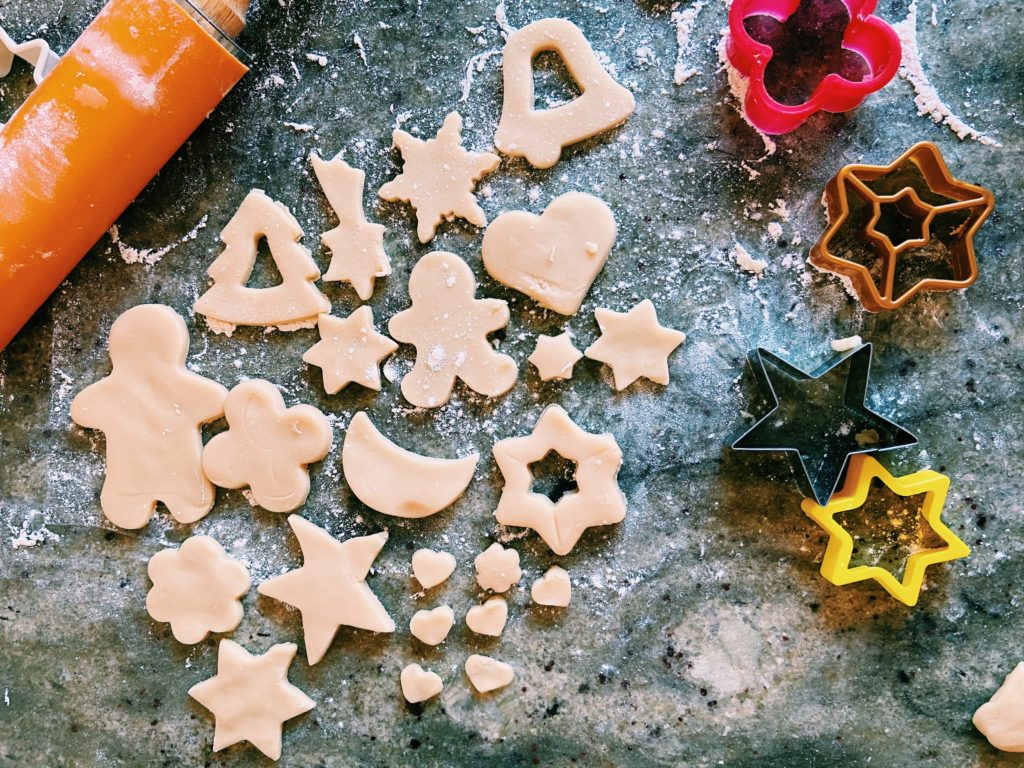 If your guests have travelled far, one of the things that will have kept them going on their journey is the thought of enjoying a few tasty treats upon their arrival. Mince pies, gingerbread men and Christmas cake, all staples for the festive season – a fun activity to get the kids involved in! Mulled wine is also a great idea, the smell will fill the house with a warming and welcoming aroma- and will of course get everyone in festive spirit.
Clean Bathrooms Thoroughly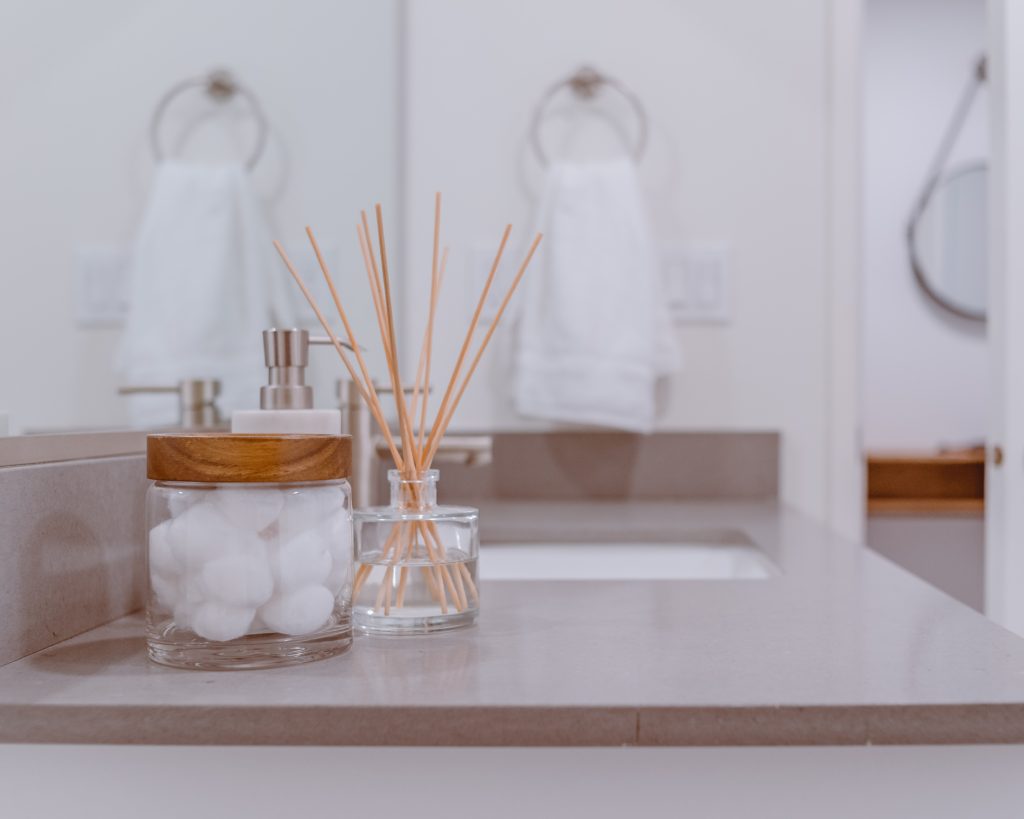 Whether your guests are staying for dinner or overnight, they will need to use the bathroom at some point during their stay. Before they arrive, stock the bathroom with extra supplies such as toilet paper and hand soap, and clean the bathrooms by:
Putting out fresh towels.
Clearing the sinks and countertops.
Scrubbing the toilet, sink and shower.
Wiping down the mirrors with glass cleaner
Declutter The Kitchen
Scrub down the last few plates and make sure the essentials are easy to find – tea, coffee and milk. It's also the perfect time to add a few accessories. You never know, a festive oven mitt may encourage people to help with the Christmas dinner.
Provide The Home Comforts
Think about the things you'd like to have if you were the guest; maybe a bedside clock, wardrobe space and the wi-fi password is a modern day essential. It could be as simple as just telling your guests to help themselves to drinks and snacks whenever they need to. Think about the little home comforts in advance, you'll also have more time to enjoy your guests company.