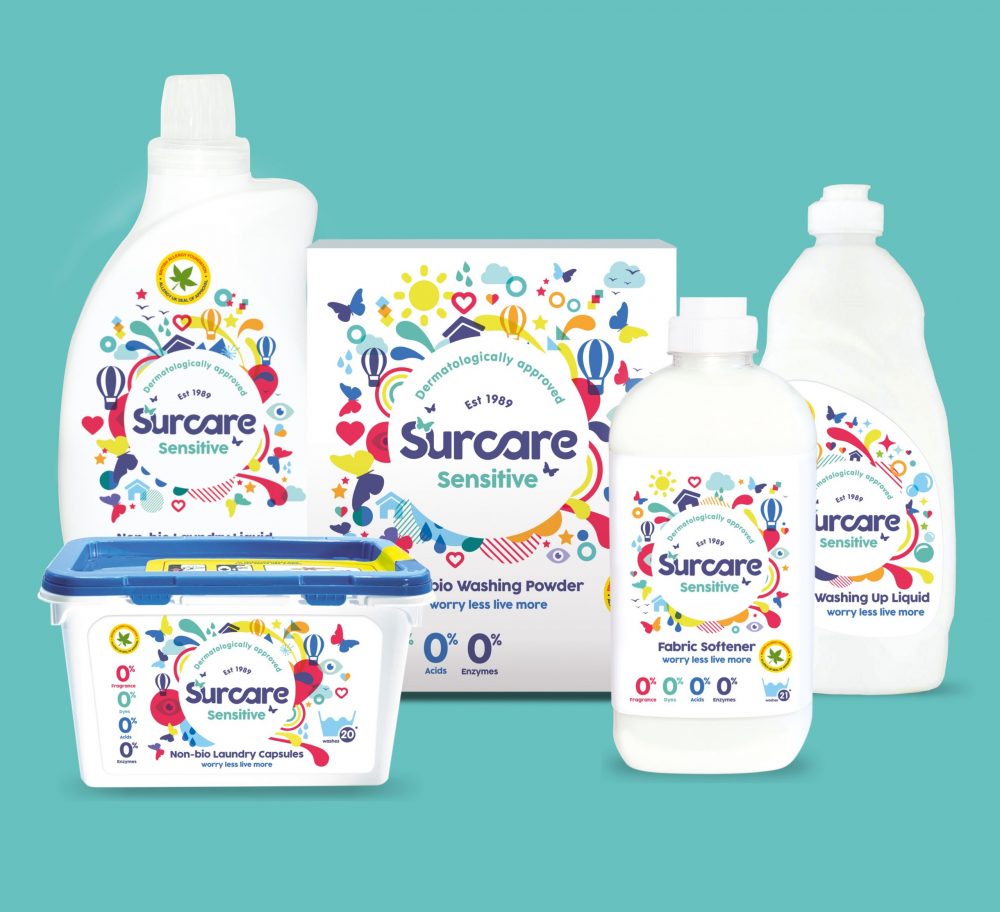 Surcare sensitive
Our Products...
We have spent 30 years perfecting our family of cleaning products so that you can do the everyday with less worry.
All our products are dermatologically approved, but they also pack a punch. Not only do we have your back when it comes to skin, but we promise outstandingly clean results, even on cool and quick cycles.
Discover the full range and find the right product for you…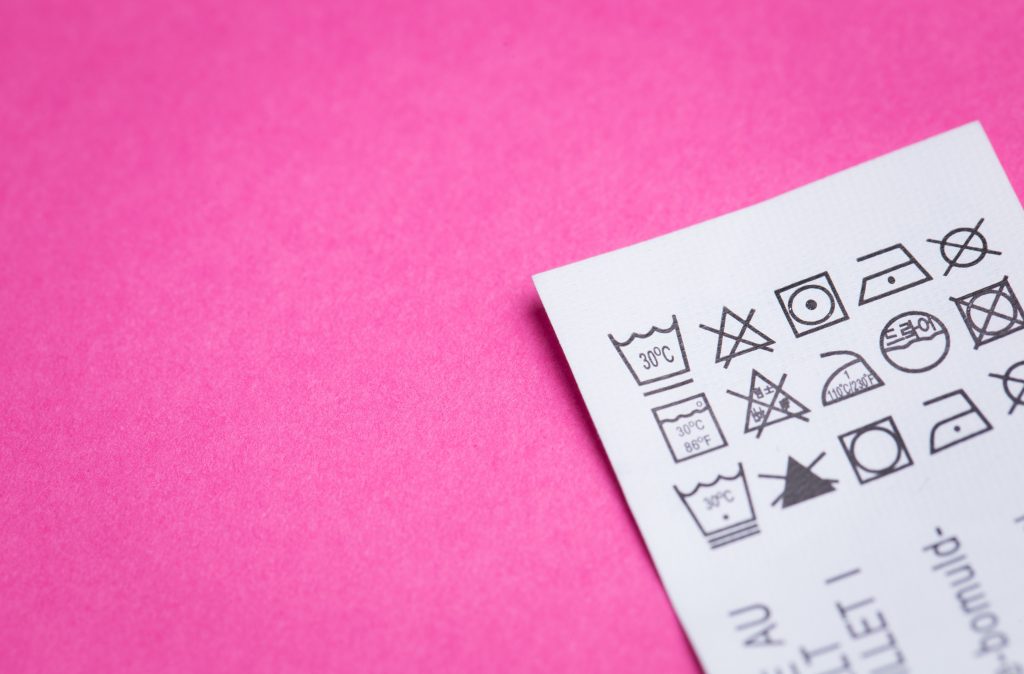 Can you speak laundry?
With ingredients that sound like they're straight out of a lab and 101 symbols to memorise, something as simple as putting a wash on can get confusing.
We're here to help translate and make it easier for you every day.
What our customers think...
Cannot fault Surcare. Good results and lovely fragrance. Hubby always knows if I try another product by the reaction of his skin, but this time – perfect!
Had this to trial for a few weeks. It's brilliant. Gets stains out. Leaves clothes whiter and brighter and doesn't affect our sensitive skin. Will definitely be buying this in future.
Brilliant product! Was a little apprehensive at first, but I am really impressed with the cleaning capacity. I have really bad reactions to washing powder but so far, so good, no irritation or break outs!
Leaves my clothes brilliantly clean even the kids school uniforms come out spotless which is incredible, and it is great for all the family even the ones with very sensitive skin.
News & Insights
We're all about a good news story – so keep up to date with our latest news and insights.