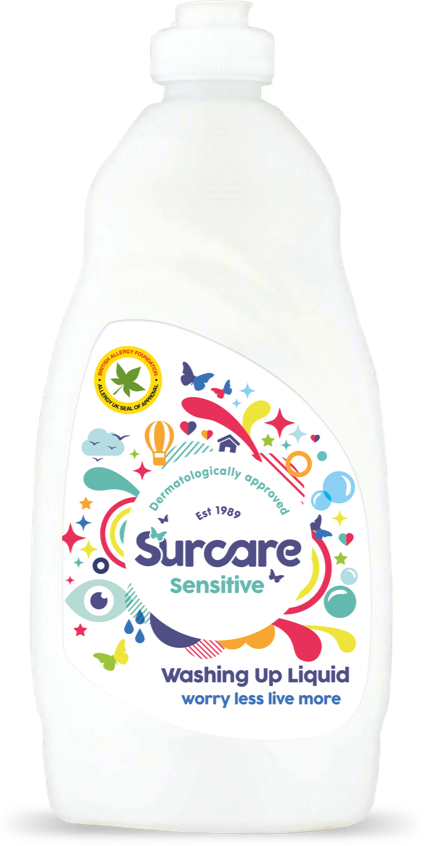 Washing Up Liquid
Don't worry, we'll do the dishes.
Our gentle washing up liquid cuts through grease and grime leaving your dishes sparkling clean. Plus, with no perfume, it helps reduce irritation on your hands.
450ml
Dermatologically approved
Cuts through grease
0% fragrance, dyes, acids, enzymes
Never tested on animals
Long lasting bubbles
Surfactants
Creates all the foam needed to clean dishes
Dimethylol Glycol
Preserves the formula from deterioration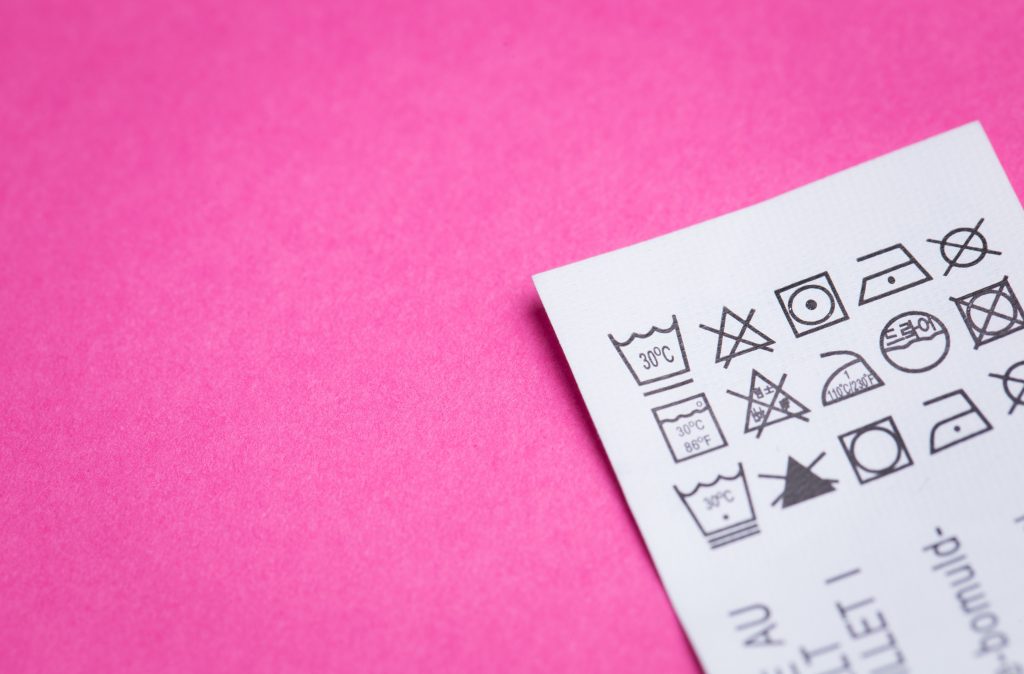 Can you speak laundry?
With ingredients that sound like they're straight out of a lab and 101 symbols to memorise, something as simple as putting a wash on can get confusing.
We're here to help translate and make it easier for you every day.
What our customers think
Great washing up liquid and better at preventing allergic reaction than others I have tried. Also lasts well and does the job.
It's just as soapy as the leading brands I use & just as tough on dirt, while not irritating your hands. I would recommend this to anyone who suffers with dry hands after washing up.
I highly recommend this washing up liquid, which is one of the few that does not aggravate my sensitive skin.
News & Insights
We're all about a good news story – so keep up to date with our latest news and insights.