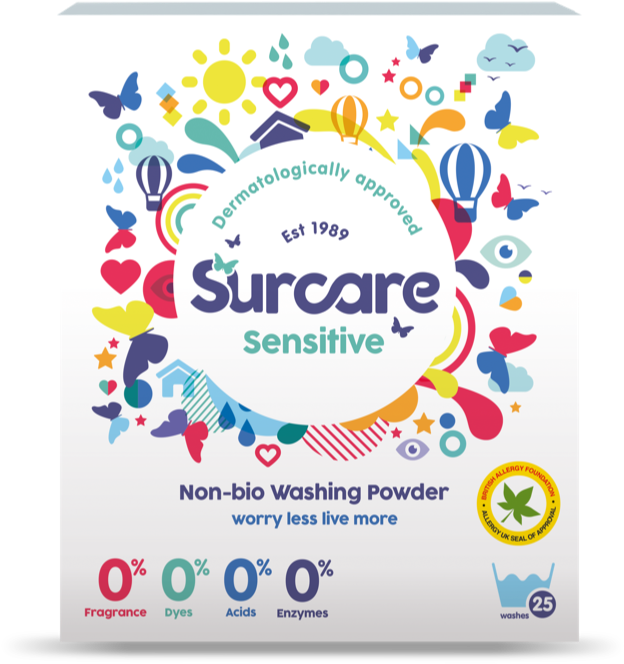 Non-Bio Laundry Powder
Hardworking for you and your clothes.
The perfect choice for those looking for a deeper clean, our non-bio powder works hard for the whole family and removes even the toughest of stains.
25 washes, 1.625kg
0% fragrance, dyes, acids, enzymes
Dermatologically approved
Great for deeper cleans and stain removal
Keeps your machine clean as well as clothes
Never tested on animals
Surfactants
Creates all the foam needed to clean clothes
Phosphonates
Stops dirt re-attaching during the cycle
Zeolites
Softens hard water and can improve foaming
Optical Brighteners
Works to brighten fabrics so they're whiter than white
Oxygen-based bleaching agents
Bleaching agent that removes stains, whitens, and brightens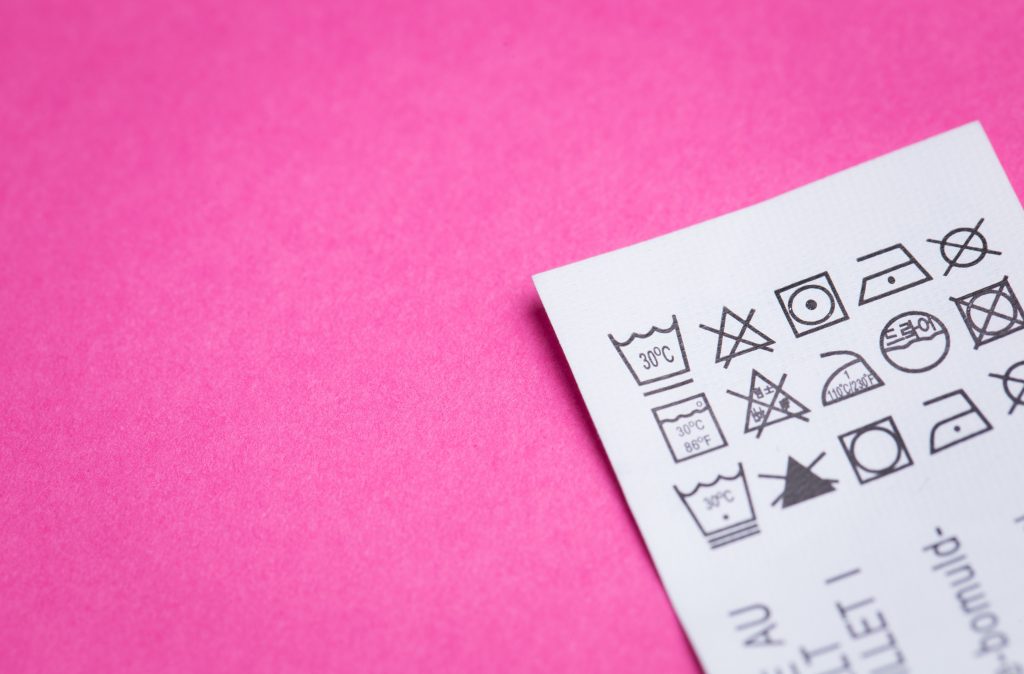 Can you speak laundry?
With ingredients that sound like they're straight out of a lab and 101 symbols to memorise, something as simple as putting a wash on can get confusing.
We're here to help translate and make it easier for you every day.
What our customers think
Very impressed with the product, have done my washing with it for for the last two weeks and my daughter who suffers really bad with dry sensitive skin has no problems or itching.
It's fantastic my little one suffers from eczema and has sensitive skin it doesn't irritate his skin, it smells great and washes clothes well, highly recommend.
After just one week of using Surcare Powder, I was amazed to see a dramatic reduction in the usual itching and redness. Following use in the second and third weeks, further healing has taken place. It really has improved my daughter's quality of life.
News & Insights
We're all about a good news story – so keep up to date with our lates news and insights.