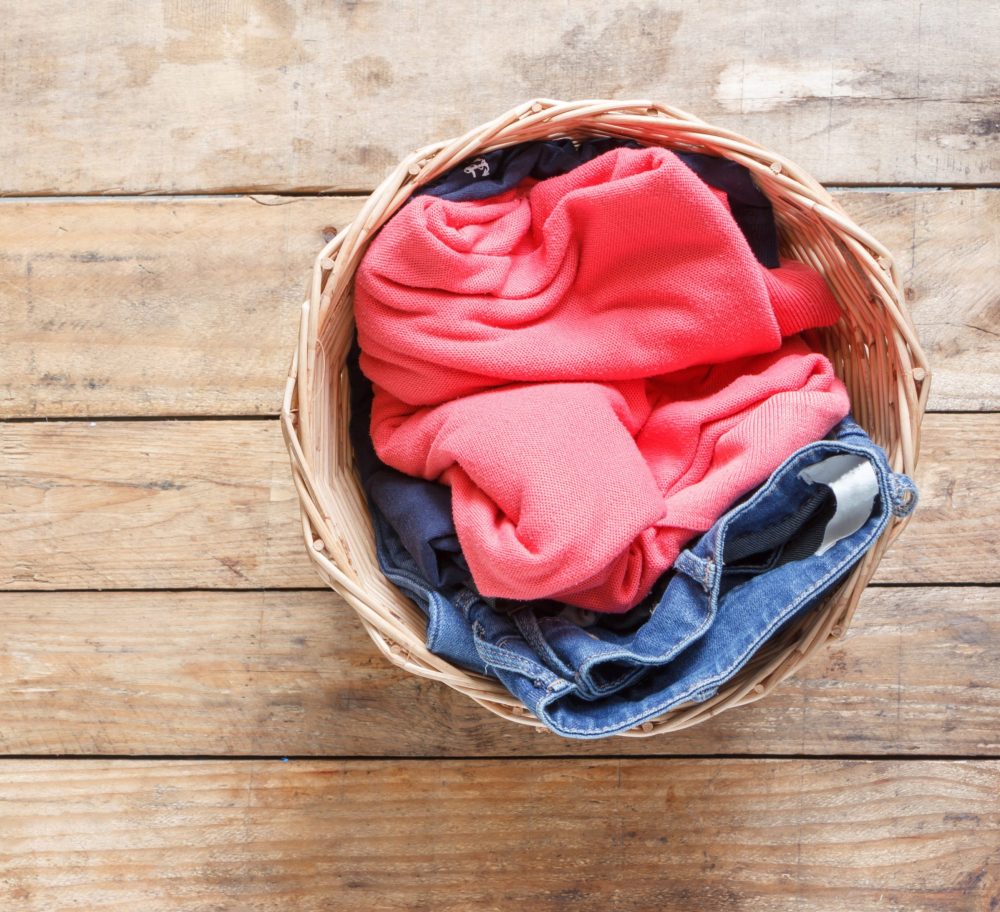 Laundry Advice
Laundry 101.
30 degrees or 50? Pre-soak or hope for the best? Is yellow a dark or a light?
Sometimes something as simple as putting a wash on can get confusing. Our laundry advice guide is here to help you wash more efficiently and sail through the laundry basket, sock by sock.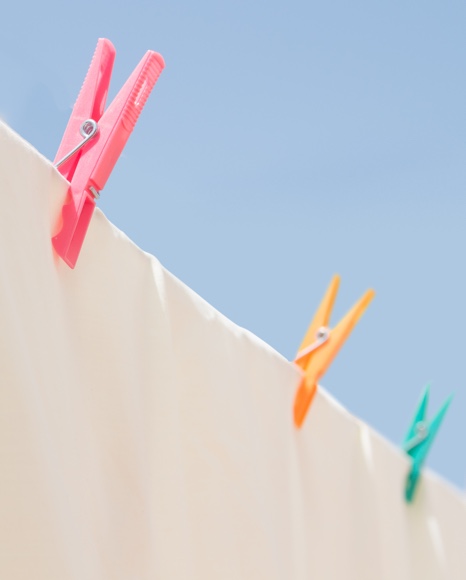 Don't just separate light and darks, sort depending on how dirty they are. Very dirty or stained laundry should be washed separately on a longer, heavy-duty cycle
Go easy on the stains! Don't go scrubbing as it could cause it to spread – instead gently dab the area with pre-treatment and leave it soak in cool water
Power of 30°C – washing clothes at lower temperatures saves energy and makes your clothes retain their colour. The Surcare range is designed to achieve great results on cooler washes, so you can do your bit for the environment and take better care of your clothes
Avoid overusing the tumble dryer, if you can air clothes out do it! Not only will you save on energy costs but its gentler on delicate items and stops clothes from losing their shape
After each wash, leave the machine door open to air it out and avoid any damp smells. Treat your machine to a monthly 'no clothes' cycle at 60°C with a powder detergent, such as Surcare Non-Bio Laundry Powder. As it contains bleach it will ensure your machine is fresh and ready for the month ahead!
Laundry Symbols
Washing
Max temperature 60C/140F – bed linen, towels, and some underwear.
Max temperature 60C/140F Gentle cycle – bed linen, towels, and some underwear.
Max temperature 50C/122F Gentle cycle – Polyester, Cotton, Polyester / Cotton
Max temperature 40C/104F Cotton
Max temperature 40C/104F – Gentle cycle – Acrylics, acetate, nylon, cotton/acrylic, poly/viscose
Max temperature 40C/104F – Gentlest cycle – Wool and wool mixtures
Max temperature 30C/86F – Gentlest cycle
A short line under any of the above indicates reduce cycle, moisture and or heat
Drying
Hand dry after removing excess water
Dry flat after removing excess water
Ironing
Hot 220C/392F – Cotton, linen, viscose
Warm 150C/302F – Polyester mixes
Cool 110C/230F – Acrylic, nylon, acetate,tri-acetate
Bleaching
Chlorine bleach may be used
Do not use chlorine bleach
Dry Cleaning
Use fluorocarbon or petroleum solvent only
In all cases, if an X is through the symbol it means DO NOT USE