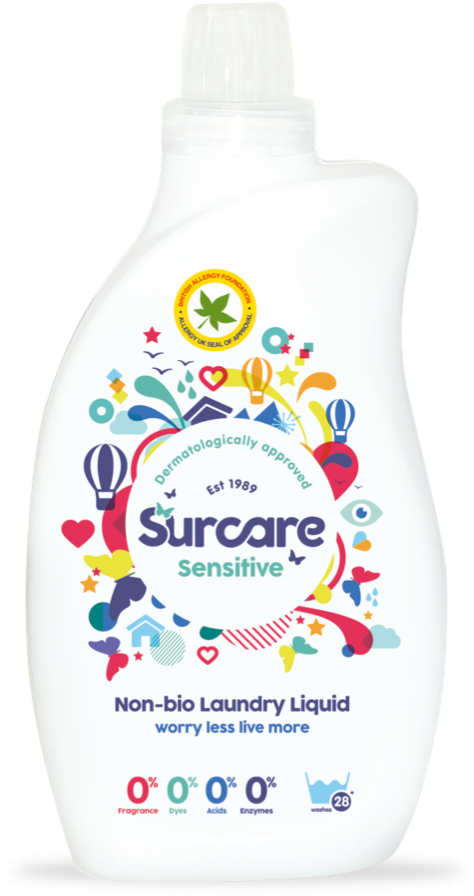 Laundry Liquid
Powerfully gentle, for great cleaning results and happy skin.
Formulated with sensitive skin in mind, our concentrated non-bio is clean of any unnecessary chemicals that could cause irritation. So, you get nothing but clean, fresh clothes, even at 30 degrees.
28 washes, 980ml
Dermatologically approved
0% fragrance, dyes, acids, enzymes
Gentle on fabrics - helping clothes last longer and protecting against colour fade
Concentrated cleaning – only 35ml per wash
Great cleaning results on cool & quick washes
Never tested on animals
Surfactants
Creates all the foam needed to clean clothes
Soap
Helps with the cleaning process to remove dirt
Phosphonates
Stops dirt re-attaching during the cycle
Optical Brighteners
Works to brighten fabrics so they're whiter than white
Find in selected stores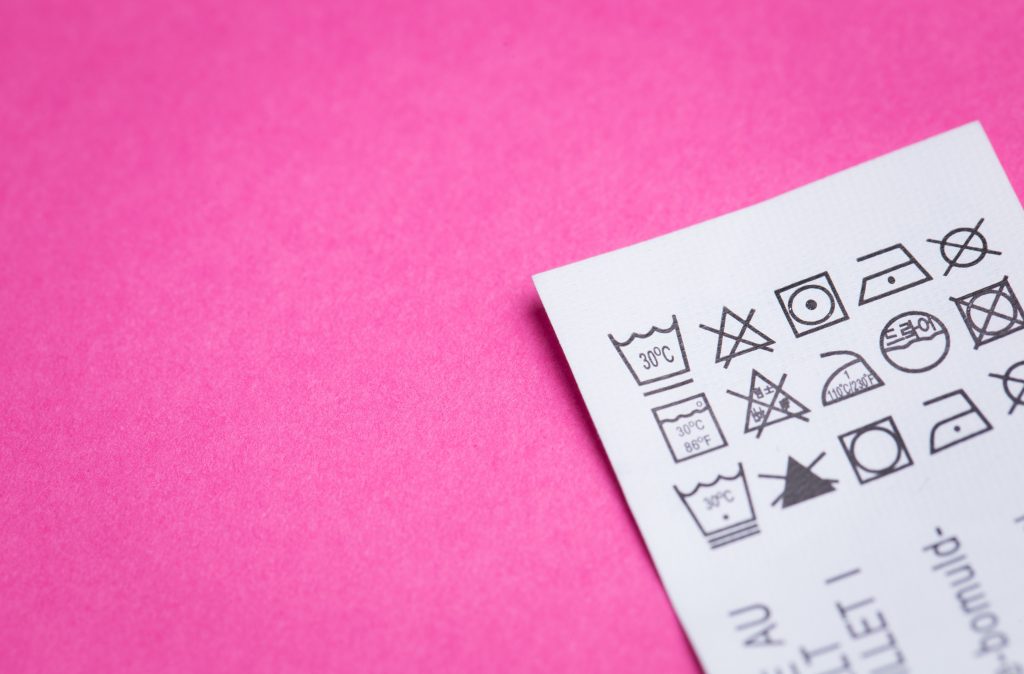 Can you speak laundry?
With ingredients that sound like they're straight out of a lab and 101 symbols to memorise, something as simple as putting a wash on can get confusing.
We're here to help translate and make it easier for you every day.
What our customers think
Love Surcare. Been using it for years. No perfume or harsh chemicals. It does a great job with the laundry, even whites.
So pleased to have found this product. My daughters always complained of itchy skin, especially on their legs and arms. It's completely cleared up after using this product, and we're all delighted.
I am extremely sensitive to smells and can't cope with strongly perfumed things. This one is fragrance-free, so I thought I'd give it a go. It works as well if not better than the more common brands, highly recommended for sensitive skin and/or sensitive nose!
News & Insights
We're all about a good news story – so keep up to date with our latest news and insights.